Training for Educators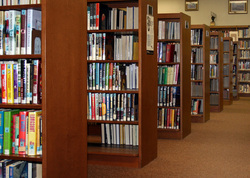 Educators everywhere are seeking to find the answer to the question......
How do I motivate my students to create high quality work?
CPI has developed a knowledge and skill based development approach which allows all educators, from individual teachers, to whole staff groups, to dramatically improve educational outcomes.
We do this by working on the one thing we truly can control.....ourselves!
This principle is well known in the fields of human performance and psychology, as the principle of internal control. It is a deceptively simple, yet deep and profound way to:
improve educational outcomes
unleash the power of self motivated students
improve relationships
connect the most difficult student of all, the disconnected student
The hardest thing to learn about internal control psychology is how to let go of the habits of behaviour we have developed previously in our lives! Our high quality training and support will lead to new outlooks and approaches which will renew, rejuvenate and revitalise the learning environment.
---