Who We Are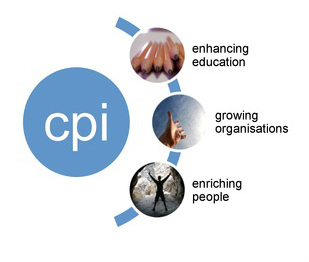 Choice Practice Institute [cpi] is committed to using the principles of Choice Theory as developed by William Glasser to bring the positive psychology of personal freedom and personal responsibility to people in all walks of life.
cpi can help you find the answers you are looking for!
Once you discover the power
ful
principles of internal control you will unlock the puzzle of why we behave the way we do and what we can do to improve this.
For the individual this means personal freedom and better relationships leading to increased happiness. Contact us now for personal and relationship Counselling and Coaching. _
Contact Jeff Steedman 0428170191 for further details, or use our contact us page
For Business and Organisations this means high quality outcomes through maximising human potential. We help you improve leadership skills, manage change, develop a self motivated and self evaluating workforce, improve relationships, improve commitment to and alignment with corporate goals and produce higher quality work through a vastly improved workplace culture. _

Contact Jeff Steedman 0428170191 for further details, or use our contact us page
For Educational organisations this means helping educators create an environment where students develop the ability to motivate themselves, take responsibility for their own behaviour and have personal resilience, leading to better educational outcomes
Contact Jeff Steedman 0428170191 for further details, or use our contact us page
---